Dr Hans Markus Wulf > Heuking Kühn Lüer Wojtek > Hamburg, Germany > Anwaltsprofil
Heuking Kühn Lüer Wojtek
Standorte

Heuking Kühn Lüer Wojtek
NEUER WALL 63
20354 HAMBURG
Germany
Dr Hans Markus Wulf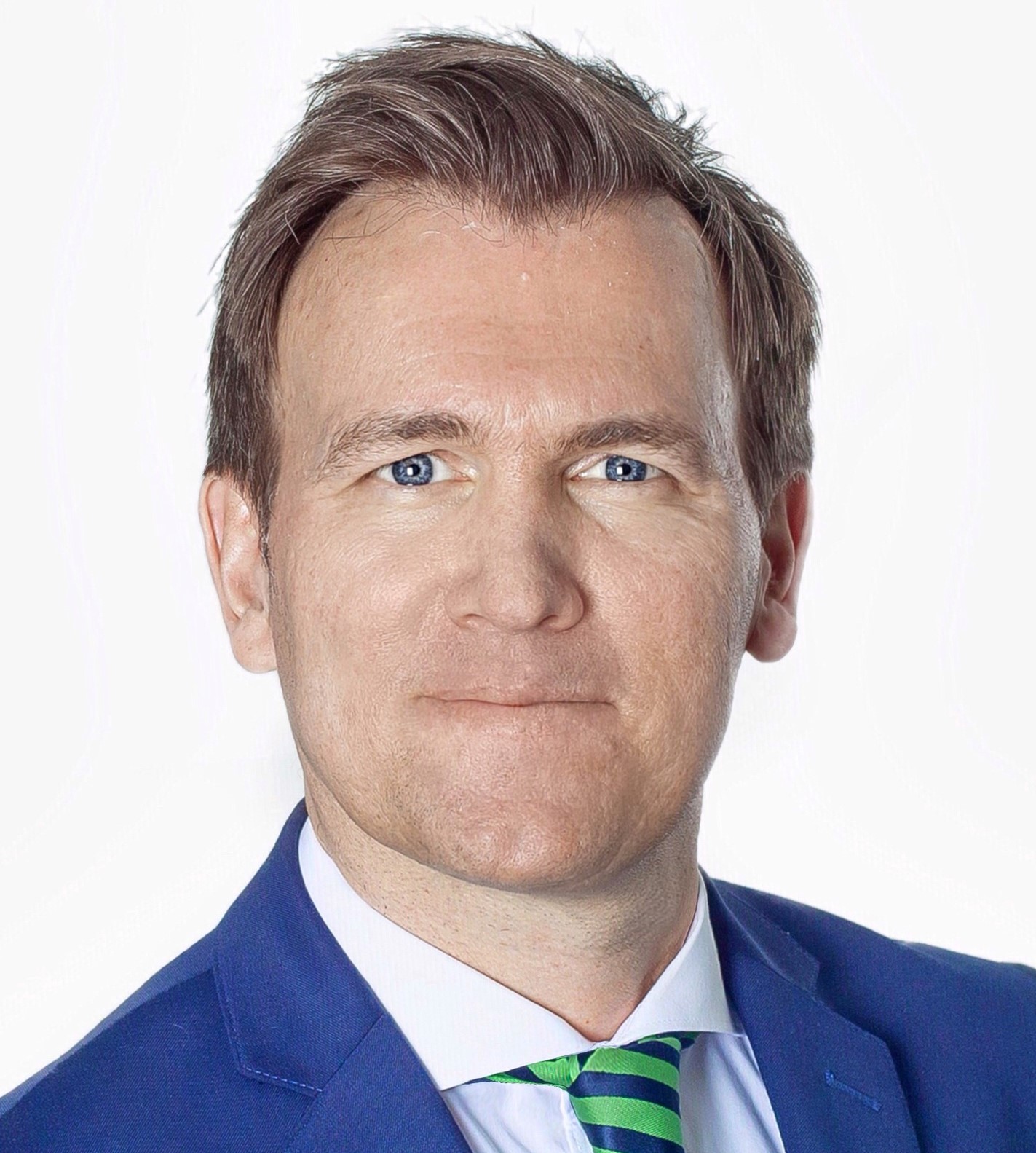 Abteilung
IP, Media & Technologie and Data Protection
Position
Dr. Hans Markus Wulf ist Rechtsanwalt und Partner bei Heuking Kühn Lüer Wojtek. Er ist seit 20 Jahren auf das IT- und Datenschutzrecht spezialisiert, war im September 2007 einer der ersten deutschen Fachanwälte für IT-Recht und ist seit 2017 Datenschutzauditor (TÜV) nach EU-DSGVO. Dr. Wulf berät Unternehmen und Konzerne bei der Umsetzung von Technologieprojekten, im Bereich der Datenschutz-Compliance, bei der Durchsetzung des IP- und Know-how-Schutzes, bei Rechtsfragen der IT-Sicherheit und im Rahmen von lizenzrechtlichen Fragestellungen beim Einsatz von Unternehmenssoftware.
Legal 500 Veröffentlichung:
DATA PROTECTION & CYBER SECURITY LAW Germany
The Legal 500 Country Comparative Guides 2022
Karriere
Frühere Tätigkeiten
SKW Schwarz

2013-2018

Praetoria Rechtsanwälte

2009-2013

Wulf & Laabs Rechtsanwälte

2000 bis 2009
Sprachen
German, English
Mitgliedschaften
Deutsche Gesellschaft für Recht und Informatik e.V. (DGRI)
International Bar Association (IBA)
Deutscher Anwaltsverein (DAV)
Rotary International
World Service Group (WSG)
Ausbildung
Fachanwalt für Informationstechnologierecht
Zugelassen

seit 2000

Promotion zum Dr. jur. an der Universität Hamburg

2003

Referendardienst OLG Schleswig

1998-2000

Studium der Rechtswissenschaft an der Universität Hamburg

1991-1998
Anwalts-Rankings
Die umfangreiche datenschutzrechtliche Beratung von Heuking Kühn Lüer Wojtek umfasst neben der Begleitung von Outsourcing-Projekten und der damit einhergehenden Gestaltung der Vertragsstruktur und Fragen zum grenzüberschreitenden Datentransfer auch die Einführung von Software sowie die Durchführung von Datenschutz-Audits. Daneben wird das Team um Thomas Jansen und Hans Markus Wulf auch im Transaktionsrahmen mandatiert; ein Bereich, auf den sich unter anderem Michael Kuska fokussiert. Seit Mai 2022 ist Salaried Partnerin Britta Hinzpeter, eine Expertin für Datenschutz, als Head of Legal bei Kaiser X Labs tätig.
Lawyer Rankings
Top Tier Firm Rankings
Firm Rankings